Glass Hire
Whether you are arranging a corporate launch, need to service a bar or want glasses for the table, we have a vast array of glasses available for hire.
Please see below for the range that we have in stock.
Champagne Flute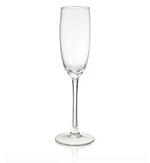 Sleek and elegant, this champagne glass is both practical and simply stylish.
To Hire: 0.20p
Ref: CHAM
Water Glass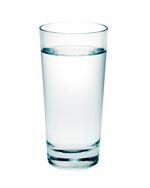 Water Glass, 10oz (half pint) glass is also used for water or as a half pint measure.
Wine Glass 6oz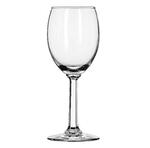 White Wine Glass 6oz
To Hire: 0.20p
Ref: WINGL
Wine Glass 8oz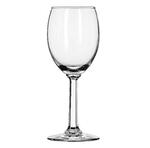 Red Wine Glass 8oz (175ml)
To Hire: 0.20p
Ref: RWGL
Martini Glass 210ml
Tall and elegant, the Martini Glass is perfect for serving up a classic cocktail, such as a martini, cosmopolitan or Manhattan.
To Hire: 0.30p
Ref: MAGL
Glass Tankard Pint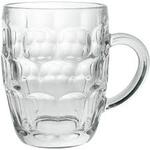 Glass Beer Tankards are perfect for those who like their beer served in a traditional way.
To Hire: 0.20p
Ref: TANGLP
Pint Glass 20oz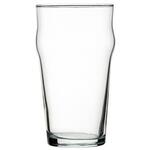 Pint Glass 20oz
To Hire: 0.20p
Ref: PGL
Tumblers 8 1/2 oz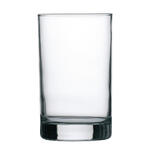 Tumbler Glass 8 1/2 oz
To Hire: 0.15p
Ref: TGL